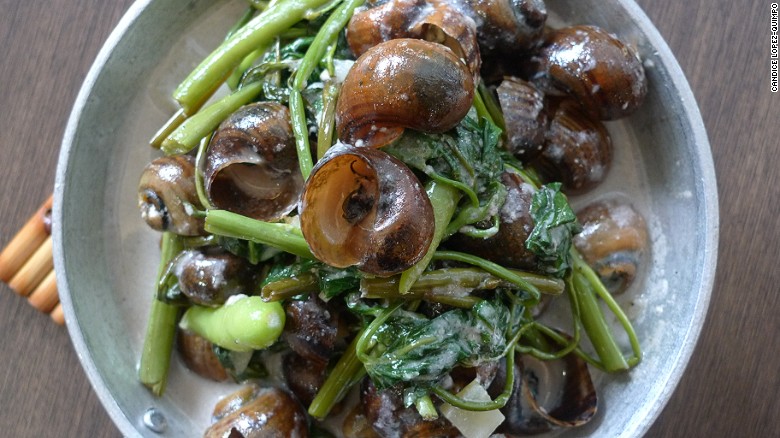 50 dishes that define the Philippines
By Maida Pineda and Candice Lopez-Quimpo, for CNN.
This story complements the Culinary Journeys TV series, airing monthly on CNN International. See more of the show here: Cnn.com/journeys. Share photos of your own Culinary Journeys on Instagram with the hashtag #CNNFood for a chance to be featured on CNN.
(CNN)Filipino food may not be as famous as that of its Thai and Vietnamese neighbors.
But with more than 7,000 islands and a colorful history, this archipelago has some delicious dishes of its own.
Blessed with an abundance of seafood, tropical fruits and creative cooks, there's more to Filipino food than the mind-boggling balut (duck embryo).
You just have to know where to find them and how to eat them.
Let us know your favorites by posting photos on Twitter or Instagram with the #CNNFood hashtag.